About Us
We work round the clock to provide the support services you need
...when you need them.
We are expert in website design and development ( PHP & MySQL ).
We are also providing graphical based design like logo, brochure...
We are manage your content on your business.
iatom technology is a web design and web development company based in Tiruppur, Tamilnadu.
We design and build stunning bespoke websites and we can help with a wide range of online marketing strategies. Every website that we create is designed and built in-house by our team of friendly web designers and you have full content management so that you can update your website whenever you wish.
We Create, Design and Make it Real
We have an innovative way of working, removing unnecessary costs, offering lower prices than other similar agencies. If you are looking to find a digital agency then we'd love to hear from you.
What We Do
A highly skilled professional web based services with a productive touch
Why choose us?
We are specialized in developing a websites and Graphical design.
Motto Of Our Passion
The Best inspriation to us.
― Steve Jobs
Former CEO at Apple
"Creativity is just connecting things."
― William Henry Gates
Founder of Microsoft
"Don't compare yourself with anyone in this world…if you do so, you are insulting yourself."
― Steve Jobs
Former CEO at Apple
"Sometimes when you innovate, you make mistakes. It is best to admit them quickly, and get on with improving your other innovations."
Meet Our Team
Send us your query anytime !...
Sathiyamoorthy V
Founder & Web Developer
Karuppusamy L
Co-founder & Product Manager
Dinesh P
Technical Assistant & Developer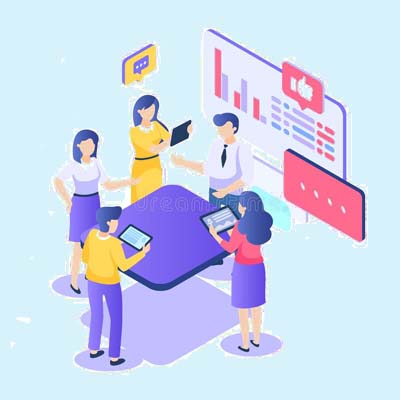 Team iatom tech
iatom technology
Get in touch with us
Please contact us for more details.